Mauritius Catamaran Theme Cruises
Our company specializes in putting together exceptional, unique cruises to cater for any request by our clients. This can be a boundary-pushing trip around Mauritius, a party cruise with a DJ, a wedding cruise and many more.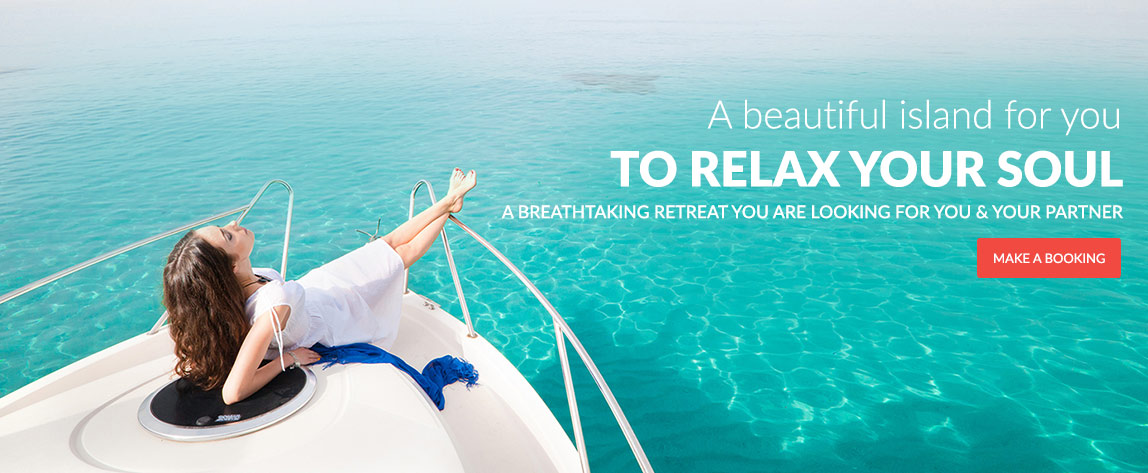 If it is a breathtaking retreat you are looking for you and your partner, we can offer you a catamaran cruise to a beautiful island for you to relax your soul and enjoy ideal couples's time. In case you want to motivate your team by taking them to the open waters to test their skills of team support and communication, our catamaran experts will provide you with a great team building cruise experience to unite your team.
If you are on a sustainable environmental discovery, searching for the barely discovered sea and land life, we will take you there onboard our exclusive cruise to one of the unique remote virgin island destinations. Whatever it is an island retreat, expedition, wedding, team building cruise, party or even a overnight cruise, we do have the knowledge, know-how and capabilities to cater for your desired cruise, discovering those places and having the suitable theme through our extensive list of catamaran cruises.
For more information on any of the theme cruises, please contact us
---
Some of the more popular theme cruises are:
Wedding Cruise
In case you are looking to tie the knot with your loved one, then why not do so in the most original way; onboard one of our beautiful catamarans. The wedding cruise is tailormade for each couple as per their every wish and desire.
We can decorate the catamaran with hundreds of flowers, prepare a special menu, provide ceremony conductor, photographer and everything you basically can think of for having the most memorable wedding experience.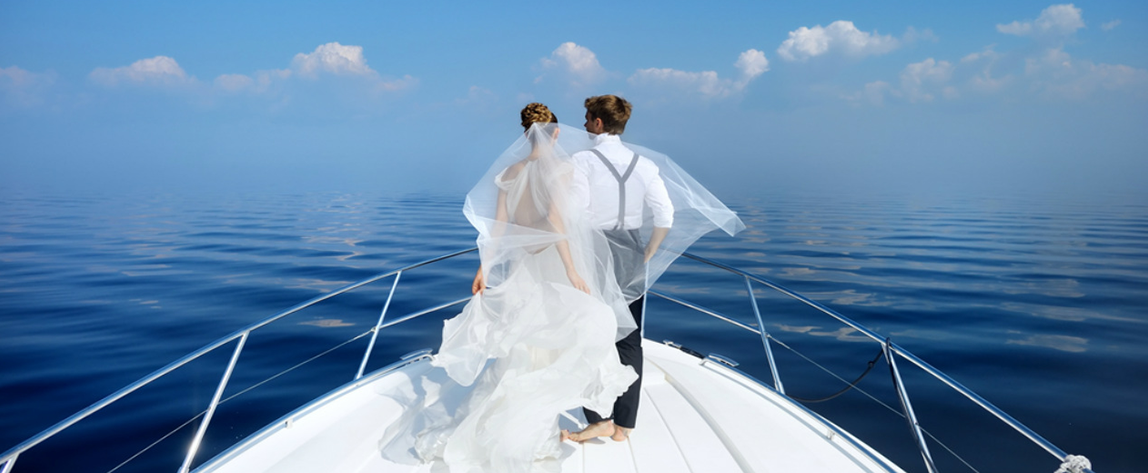 Party cruise
Pop the volume up and enjoy a super fun party cruise onboard one of our catamaran vessel. This can be a great day party with either live music or dance music played via our catamaran's surround sound system, or, evening / night cruise having your own professional DJ rocking the dance floor.
No matter what, you are sure to have the party vibe during the entire cruise, having great fun with your partners and group.
Around Mauritius Cruise
For those sea lovers this is the ultimate way to discover the true beauty of Mauritius sailing through the main lagoons, unveiling some of the most remote and unique islands and beaches and completing a full circle around the island.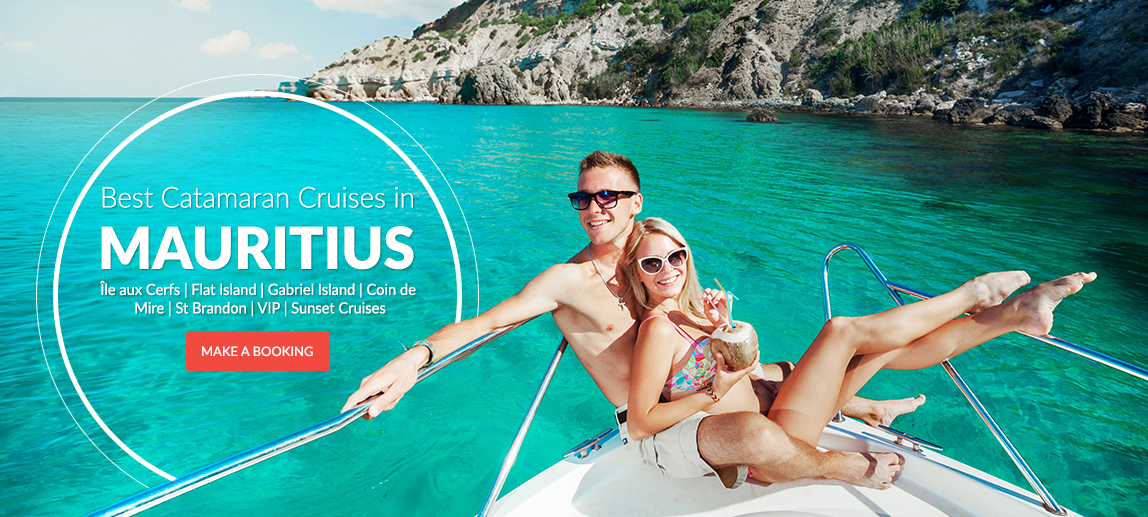 You will get to cruise around the entire island of Mauritius seeing and visiting the many different regions of Mauritius. Such cruise is done over 4-6 days and we can also incorporate many land activities as part of the cruise itinerary.
Diving Cruise
If diving is your thing, we offer you to discover the breathtaking marine world of Mauritius through a catamaran diving safari, taking you to Mauritius must see dive sites. This can be a day cruise or an overnight safari having the dives in more remote locations. Such cruise will be planned carefully with you, making sure the diving equipment, dive sites, meals and any other necessary amenities will be provided.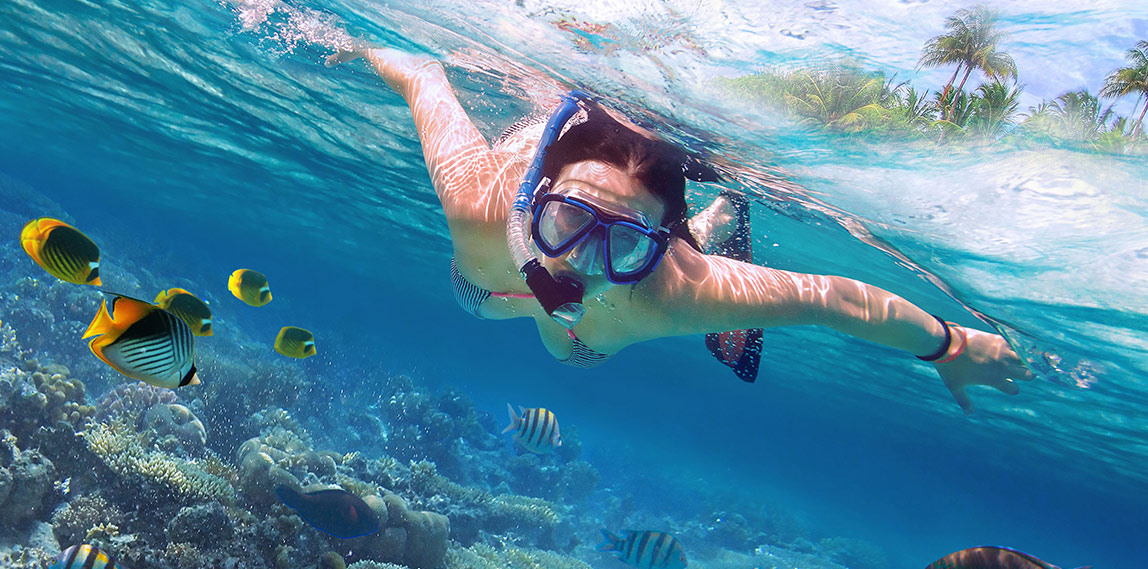 Fishing Expedition Cruise
For the fishing enthusiasts, we offer various catamaran fishing expeditions to some of Mauritius' fishing banks (Soudan Bank, Nazareth, Saya de Malha and more) as well as to selection of remote virgin fishing locations such as Agalega, St. Brandon.
These cruises are done on exclusive basis only, having tackle & flies equipment available on-board.
For more information on any of the theme cruises, please contact us