Mauritius Catamaran Cruises to Ile aux Cerfs
The Catamaran cruise to Ile Aux Cerfs is all about having a great cruising experience, enjoying water sports activities and relaxation on one of the picture-postcard beaches of the Island.
Ile Aux Cerfs Island is situated off the east coast of Mauritius. This is why all the catamaran cruises to Ile Aux Cerfs depart from the east coast of Mauritius.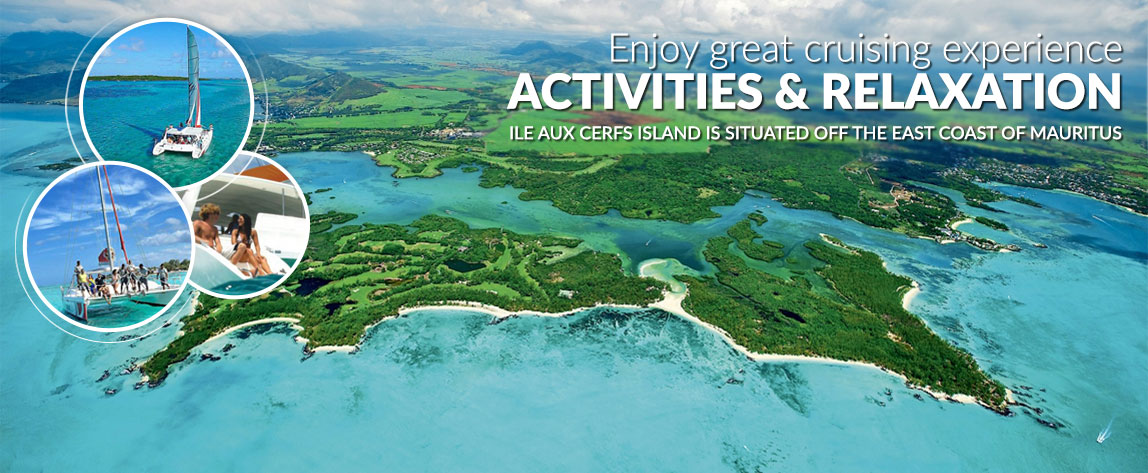 There are two possible departure points for the Ile Aux Cerfs catamaran cruises:
Catamaran Cruises which depart from Trou D'eau Douce - situated on the central east coast of Mauritius.
Catamaran cruises which depart from Blue Bay - situated near the airport, on the south east of Mauritius.
---
The selection of catamaran cruises to Ile Aux Cerfs includes