Catamaran Cruise Around Mauritius
The Ultimate Catamaran Cruise Experience
For those sea lovers this is the ultimate way to discover the true beauty of Mauritius sailing through the main lagoons, unveiling some of the most remote and unique islands and beaches and completing a full circle around the island.
As part of this amazing cruise experience you will get to cruise around the entire island of Mauritius seeing and visiting the many different regions of Mauritius. Since the Around Mauritius Cruise is tailor made, the cruise program, day itinerary, sailing route, meals and drinks package are created individually for each client after their confirmation.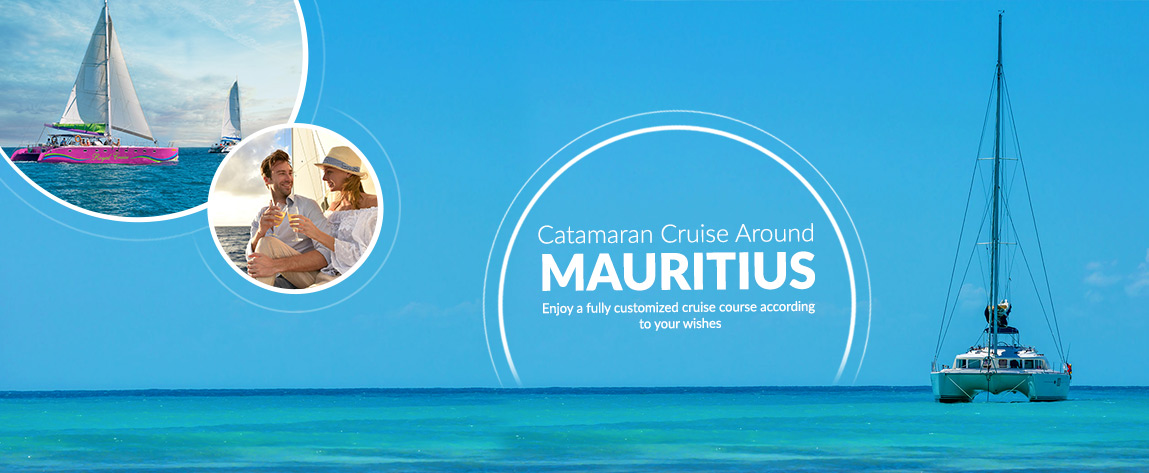 You can choose to have a shorter cruise with less stops along the way, or, have the comprehensive cruise experience, stopping in all the key locations, having also various land activities and visits as part of the cruise program. All meals can be provided on the catamaran, prepared and served by the skilled catamaran personnel, or, it is also possible to have some of the meals in various beach restaurants along the cruising route.
The 'Around Mauritius Cruise' is usually done over 4-6 days but the exact duration very much depends on your preferences; the number of stops during the cruise and any land activities that you would ask us to include as part of the cruise itinerary.
For your convenience, please find below one of many possible suggested cruise itineraries:
---
Around Mauritius Cruise - Cruise Itinerary
Day 1
09h00 - Sail from Grand Bay to Round Island and Serpents Island, two protected sanctuaries which offer the best diving, fishing and bird-watching in Mauritius
14h30 - Arrive at Gabriel Island and/or Flat Island where snorkeling, hiking, bird-watching and kayaking opportunities abound. Dinner and night aboard in the lagoon of Gabriel Island and Flat Island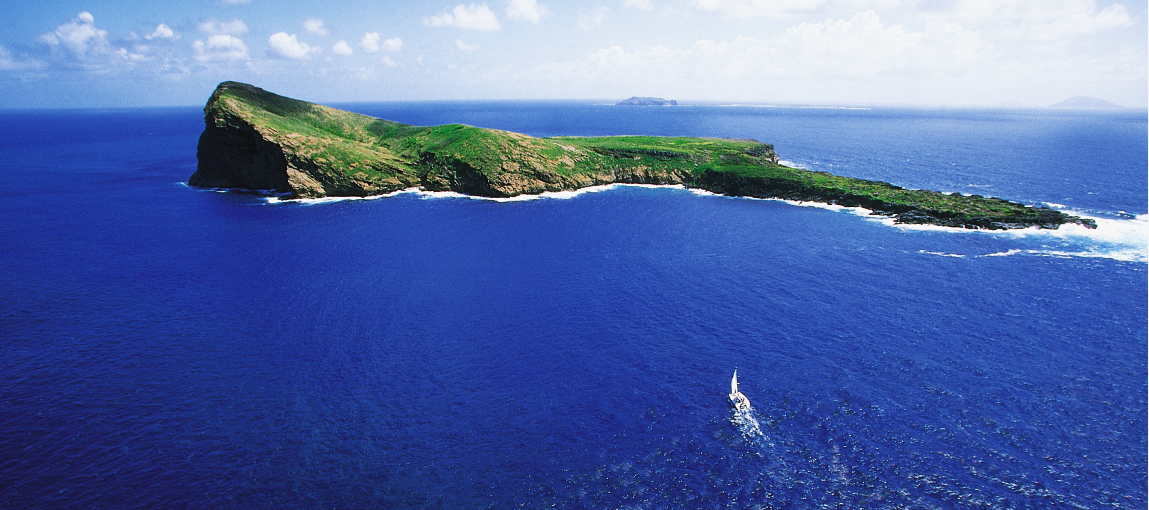 Day 2
07h30 - Breakfast
08h00 - Continued discovery of Gabriel Island and Flat Island - we particularly recommend an early morning hike to the lighthouse in the cool morning hours for an incredible vista of all 5 Northern Isles and the mountainous backbone of the Mauritius mainland.
10h30 - Sail to Gunner's Quoin (swim/snorkel in a natural aquarium), the spectacular Albion sea cliffs, the Bay of Tamarin (world-famous as a surfing spot and for its dolphins) and Ile aux Bénitiers.
Dinner and night aboard in the lagoon of Ile aux Bénitiers
---
Day 3
07h30 - Breakfast
08h00 - Swim with dolphins in the Bay of Tamarin - the dolphins congregate there every morning before going out to sea in the afternoon. They are always playful and easily approachable
11h00 - Sail along the Morne Brabant, a most scenic mountain that literally "falls" into the sea. Perhaps Mauritius' most famous landmark, the Morne is dotted with wonderful snorkeling spots
15h00 - Heading south sailing to the area of Gris Gris
Dinner and night aboard in the lagoon Le morne
---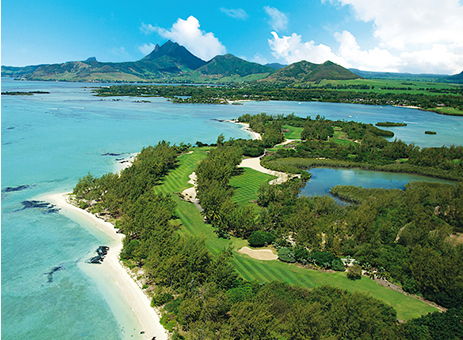 Day 4
07h30 - Breakfast
09h00 - visit of Blue Bay marine mark - free time for snorkeling exploring the marine park
11h00 - heading sale to Ile aux Cerfs island
13h00 - visit of Ile aux Cerfs island and the neighboring lagoons
Dinner and night aboard in the lagoon of Ile aux Cerfs
---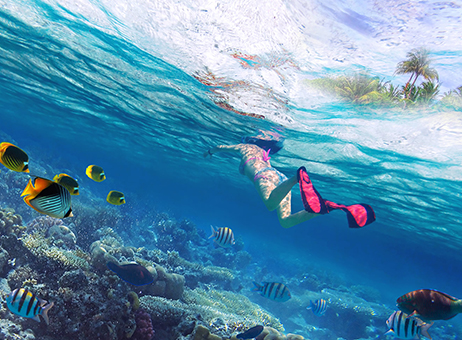 Day 5- optional day suggestions:
Visit of Ile de Ambre (Ambre island)
Day of Fishing activity on the east coast
Morning and evening cruise - spending the mid day doing activity on land
Diving activity
Day 6
07h30 - Breakfast
09h00 - arriving back to Grand Baie
Throughout the cruise, the skippers will propose various activities - fishing, snorkeling, on-land visits, etc…